It is back to school time for some, same 'ole same 'ole for others, and end of summer for all. Seriously, "back to school" time always evokes some nostalgic pangs for me, no matter how old I get (and yes, I'm a bit old). There's the changing season hints, the fleeting sunlight, the smell of warm earth and crisping leaves in the air... the excitement and anticipation of new beginnings... pumpkin spice lattes... (just kidding – or am I?!) and of course the back to school shopping! And what a perfect time to hang out in downtown Toronto to do some artisan craft shopping! With that in mind, I'll be participating in the Trinity Bellwoods Flea Market Sunday, September 16th.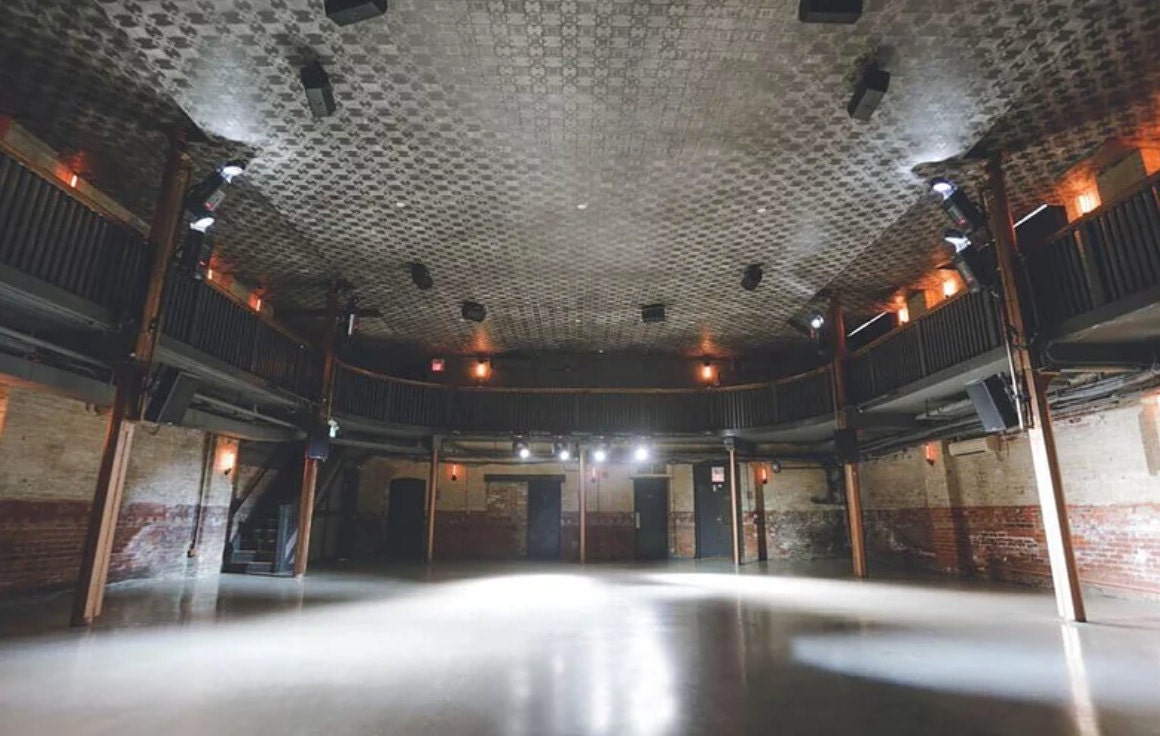 The Trinity Bellwoods Flea Market is one of the greatest of Toronto's recurring artisan markets, supporting local artists, small business owners, entrepreneurs, and the surrounding communities. They host pop-up markets monthly in the historic Great Hall Toronto on Queen Street West that really draw a crowd. Admission is totally free, and pets are welcome guests – plus there are 60+ amazing food, goods, and apparel vendors!  
  Come by to see (and maybe buy) some of the newest workout wear and underwear designs I'll be showcasing. There will also be a few swimwear options for those of us that refuse to let summer go, or the keeners planning their winter vacations to the tropics. I will also be taking measurements – if you ever wanted to find out your real size from a non-judgmental gal, now is the time!  
  I hope to see you there! RSVP on facebook and share!
   xoxo Betty